Welcome To Barnsole Primary School!
Remember to wear dressing gowns over your uniform today! The polar express is coming to Barnsole - Don't forget your tickets too!
Barnsole's Governing Body have voted to pursue conversion to academy status.
This is an extremely exciting opportunity for Barnsole and we would welcome your engagement as we progress on our journey.
Barnsole Primary School is an Outstanding School!
Barnsole Primary School Year R Tour Information click here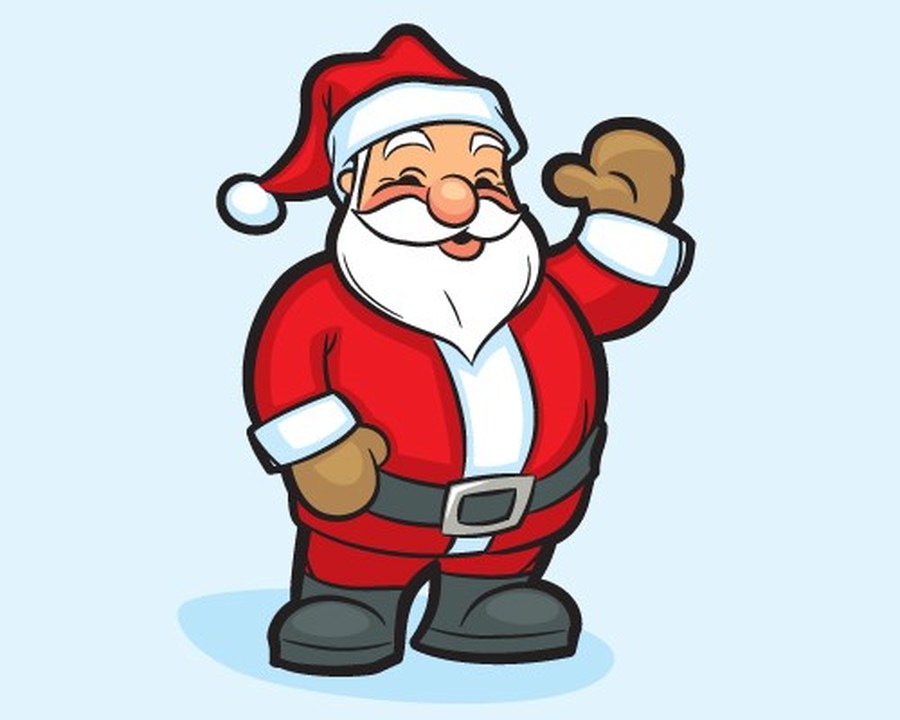 To see our quick guide to the events coming up over Christmas click here