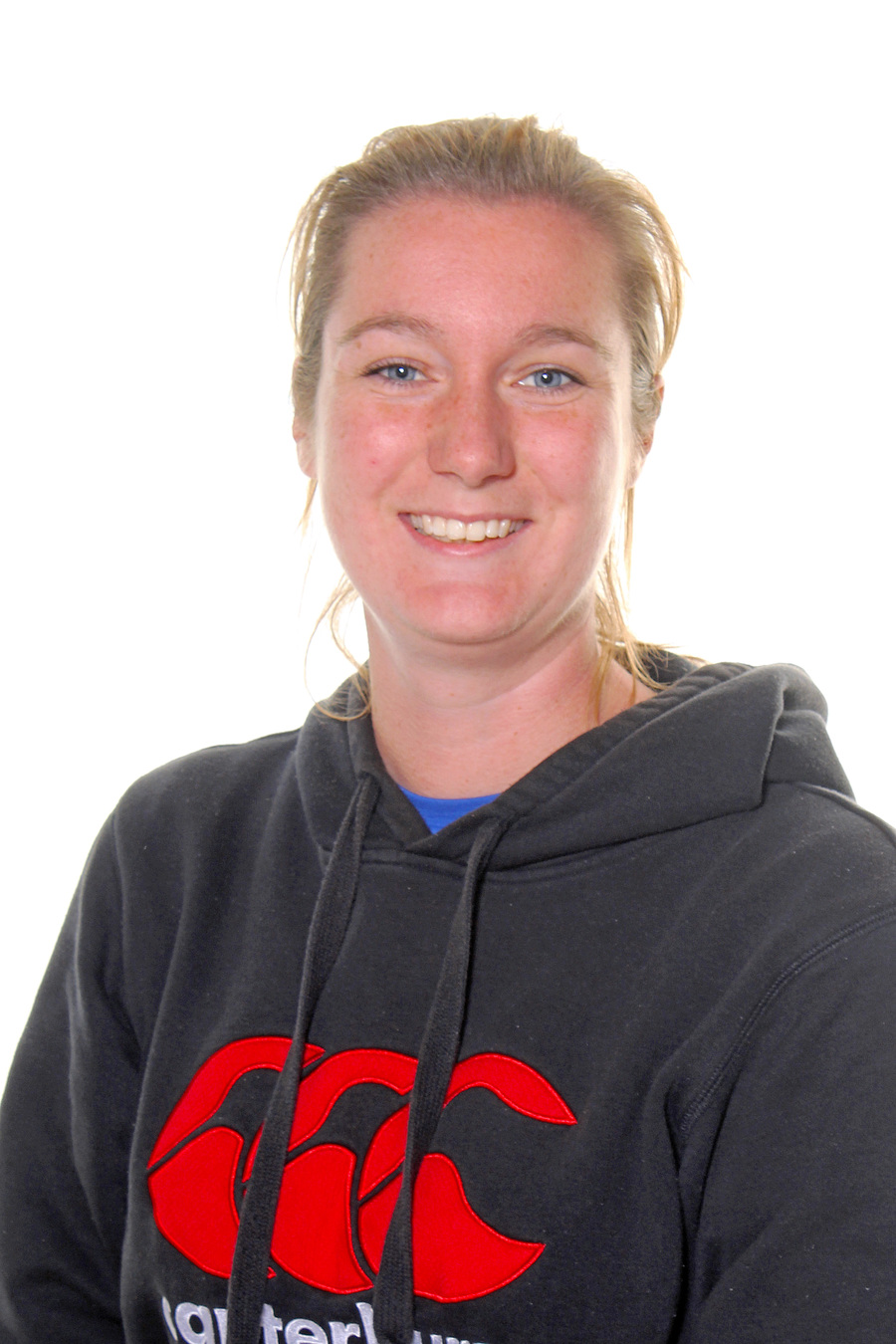 Miss Millard
Sports Coach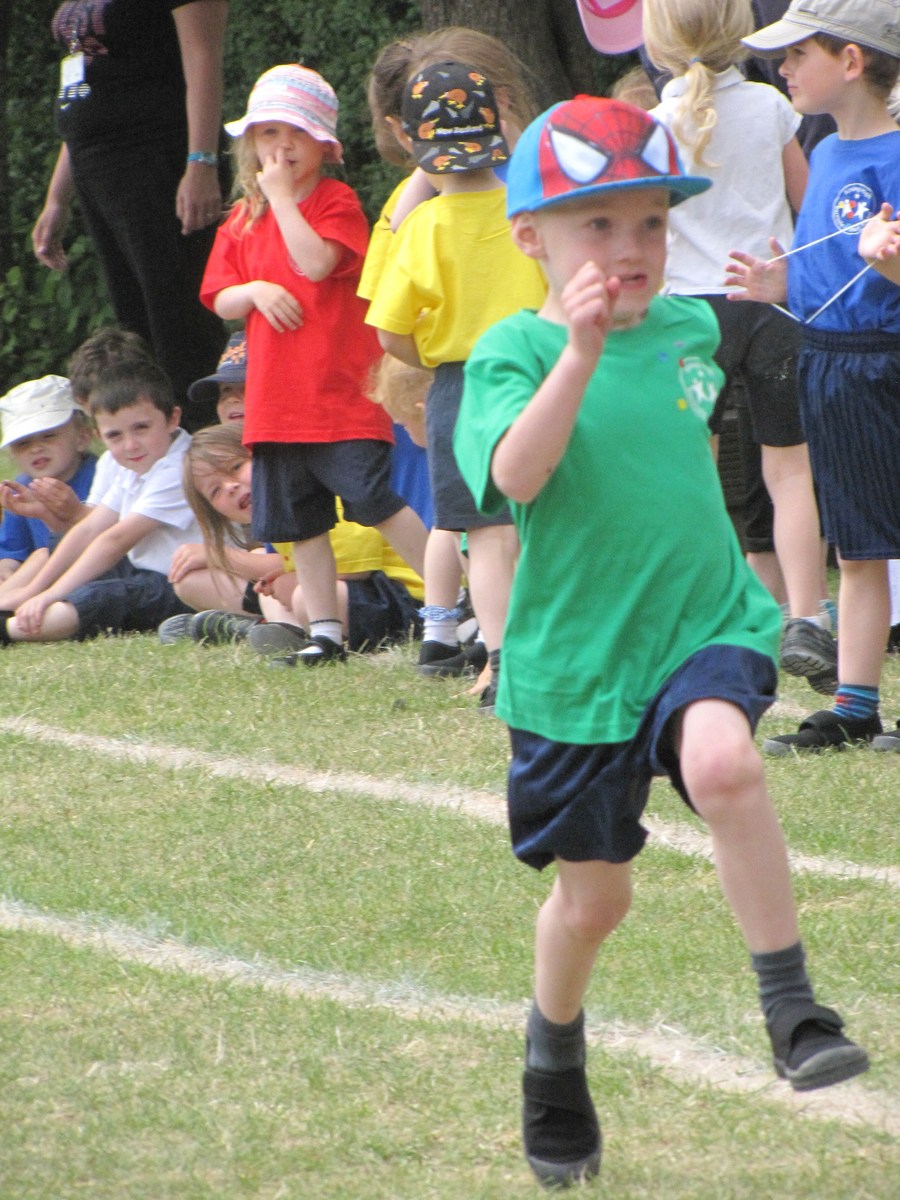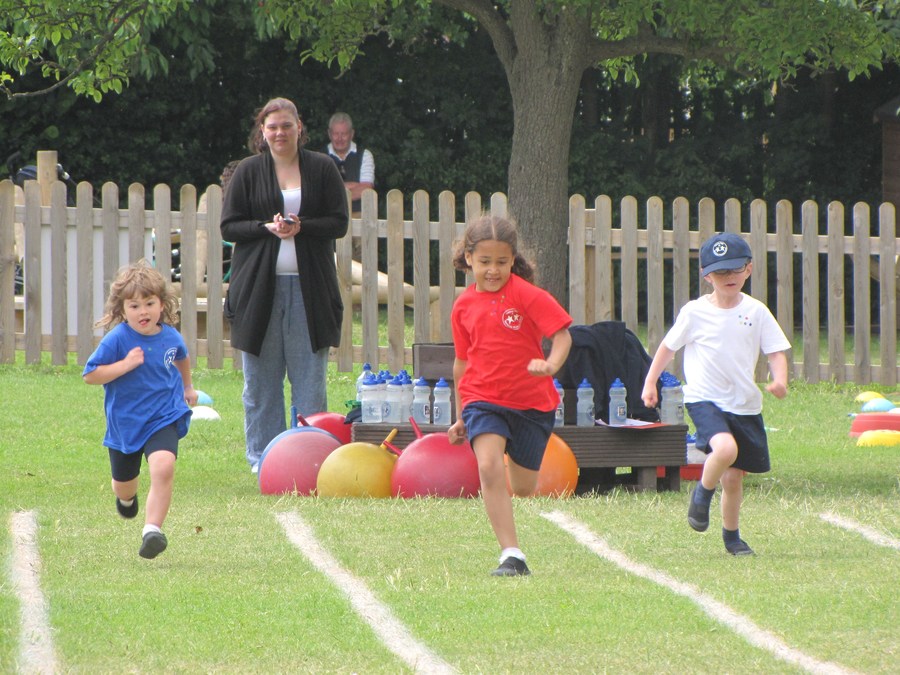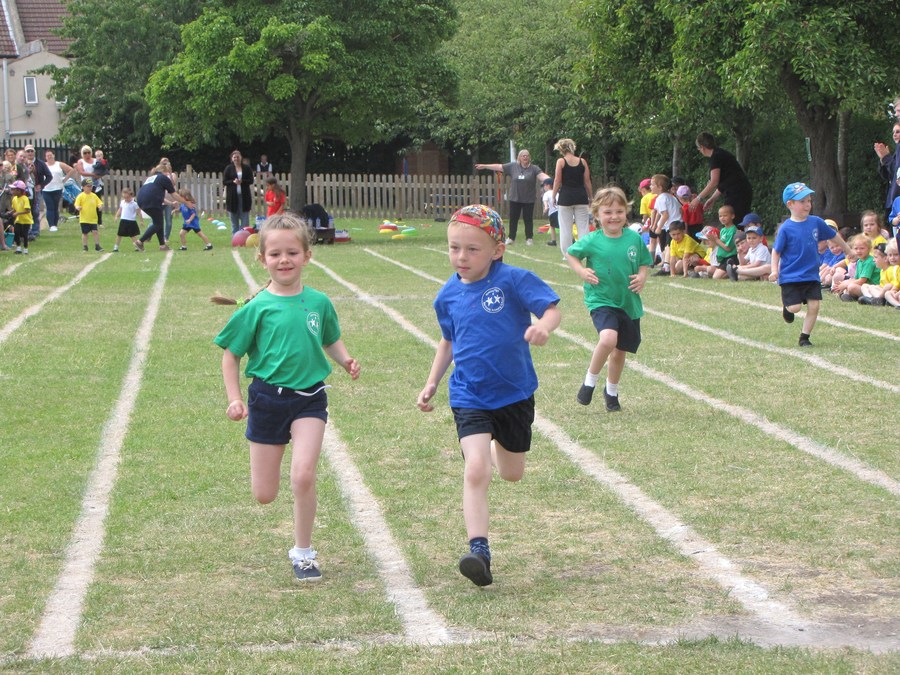 The government is providing additional funding of £150 million per annum for academic years 2013/14, 2014/15 and 2015/16 to help improve the provision of physical education (PE) and sport within primary schools.
The total amount our school is receiving this year is £10,505.
This is being used to:
· Deliver a range of high quality PE and sports activities
· Offer opportunities for staff to develop their subject knowledge
· Increase the number of pupils able to participate in after school sports activities
· Increase participation in active playtimes and lunchtimes
· Increase opportunities for pupils to participate in competitive sports events
· Educate pupils about the need for exercise, the effect it has on the body and to teach them about healthy eating
Sports currently on offer include:
Badminton
Competitive Sports KS2
Football
Hockey
Multi-sports KS1 and KS2
Pompon
Rugby
Sports Club KS1
Swimming
Although we have well trained staff we also want to maximise our existing links with other Sports Providers and partnerships:
Howard Schools Sports Partnership
Robert Napier School
Gillingham Football Club
Twydall Primary School
Medway Mini Youth Games
First Impressions Baton Twirlers
Barnsole Primary School's dedicated sports and PE lead is Miss Millard.