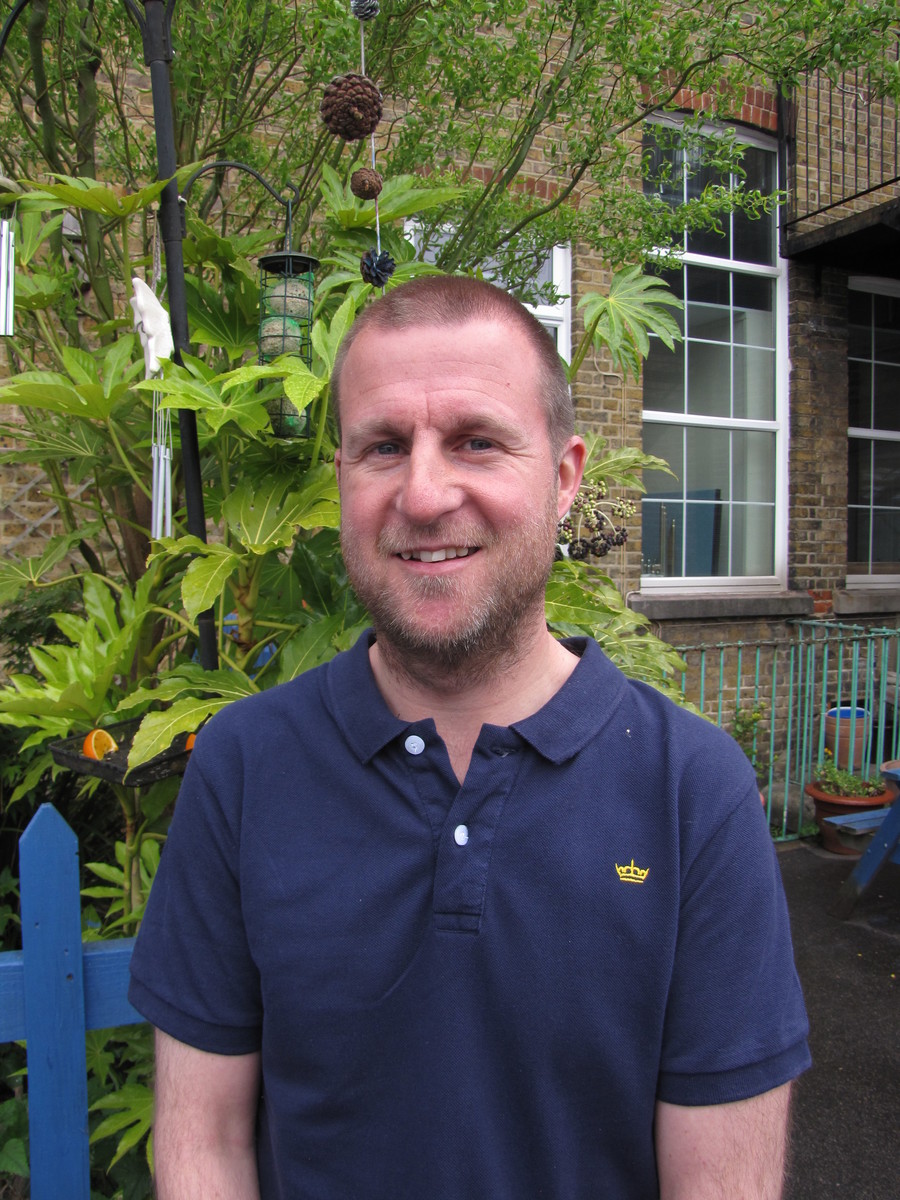 Paul Lucy
Chair Of Governors
A warm welcome to the Governor's section of the school website.
What is the role of a School Governor?
This is a question that I am frequently asked by friends, family, parents and most of all, the children of Barnsole. They often see us walking around the school and are rightly curious as to who we are and why we are in their school; it's a fair question to ask!
My name is Paul Lucy and I am incredibly proud to have recently been appointed by Barnsole Primary Trust as Chair of Governors for Barnsole Primary School. Other Governors work closely with me to form Barnsole's Local Governing Board. Our strong and committed team include parents of children at the school, local educational professionals and other individuals with a range of professional backgrounds.
Our role as a Local Governing Board is to hold the Senior Leadership Team (SLT) to account. This means that, on a day-to-day basis, the SLT run the operational side of the school. Moreover, we provide challenge and support in ensuring that the SLT deliver their strategic plans as presented in the School Development Plan (SDP). The core aim of the SDP is to drive improvement and ensure that the outstanding Ofsted rating (March 2016) is maintained; we whole-heartedly support the SLT and firmly put the pupils at the heart of every discussion we have. Governors are fully committed to attending meetings and visiting the school on a regular basis. We are fortunate to have an in-depth knowledge of how Barnsole operates and the opportunity to build relationships with the staff, parents and pupils; if you spot one of us in the school or in the playground, by all means come over for a chat.
From time to time, we look to recruit additional Governors. If you are interested in school Governance, please get in touch via the school: office@barnsoleprimary.medway.sch.uk.
The role of a Governor is an extremely rewarding one and is perfect for anyone who has a passion for education and a desire to improve outcomes for all pupils.
Over the coming year, Barnsole's Local Governing Board and I will work hard with everyone associated with the school to ensure that pupils continue to have a happy and fulfilled education which prepares them for secondary school and beyond.
Kind regards
Mr Paul Lucy
Chair of Governors
For any urgent information please contact the Clerk to the Governors, Mrs Baldwin, by emailing balds007@medwaymail.org