Friends of Barnsole
Note from the Chairperson
Hi,
Welcome to the Friends of Barnsole Fundraising Committee section of the School website.
I am Jacqui Morton and I am Chairperson of the Friends of Barnsole Fundraising Committee. I am also the HLTA in Stars Class/Foundation Stage.
We are a friendly bunch of staff, parents and members of the community that work closely, with the Senior Leadership Team, to organise and run, fun fundraising events to benefit the children.
We are always looking for new members and fundraising ideas, so if you are interested please do not hesitate to contact us, via our Friends email address, which is friends@barnsole primary.medway.sch.uk. Please see our Welcome leaflet/latest Newsletter for further details of who we are/what we do etc.
Any help or time you can spare would be very much appreciated! Please join in the fun & games and get involved!
We look forward to another year of happy, successful fundraising!
Kind regards
Jacqui Morton
Chairperson, Friends of Barnsole Committee
Committee Members/Regular helpers
Jacqui Morton - Chairperson
Katie Lucy - Vice Chairperson
Lynn Hanniford - Treasurer
Laura Sykes - Secretary
Sarah Ryan - SLT Representative
Tina Sanders
Jo Duggan
Mandy Van Looy
Mark Wade
Hayley Mills
Lyn Gostling
Laura Hanniford
Amanda Blackman
Joan Leman
Victoria Fisher
Gwenda LLoyd
Mel Melvin
Amanda freeman
Lisa Hall
Clare Vigus
Lizzie Clark
What our Fundraising has been used for so far
KS1 stage
Portable PA system
Playground equipment
Art resources
Nursery toys/equipment
Mini Cookers
Playground benches
Drumming Workshops
Donations towards:
Annual Pantomime
Nurture room
Family workshops
New library books
School trips/events
Future fundraising ideas
KS2 benches
Purchase of a chicken coop/food etc (so that we can keep the chickens that were recently hatched in school). The whole school would have the opportunity to be involved in their on-going care and upkeep)
Purchase of new playground equipment
Upcoming events
Dates for your Dairy (Full details to follow nearer the time):
Saturday 23rd September - Autumn Fair
Wednesday 18th October - AGM, 7pm The Cricketers Pub, Sturdee Avenue
Saturday 9th December - Christmas Fair
Thank you for your continued support. Please contact us via email with any feedback or suggestions for future fundraising ideas etc.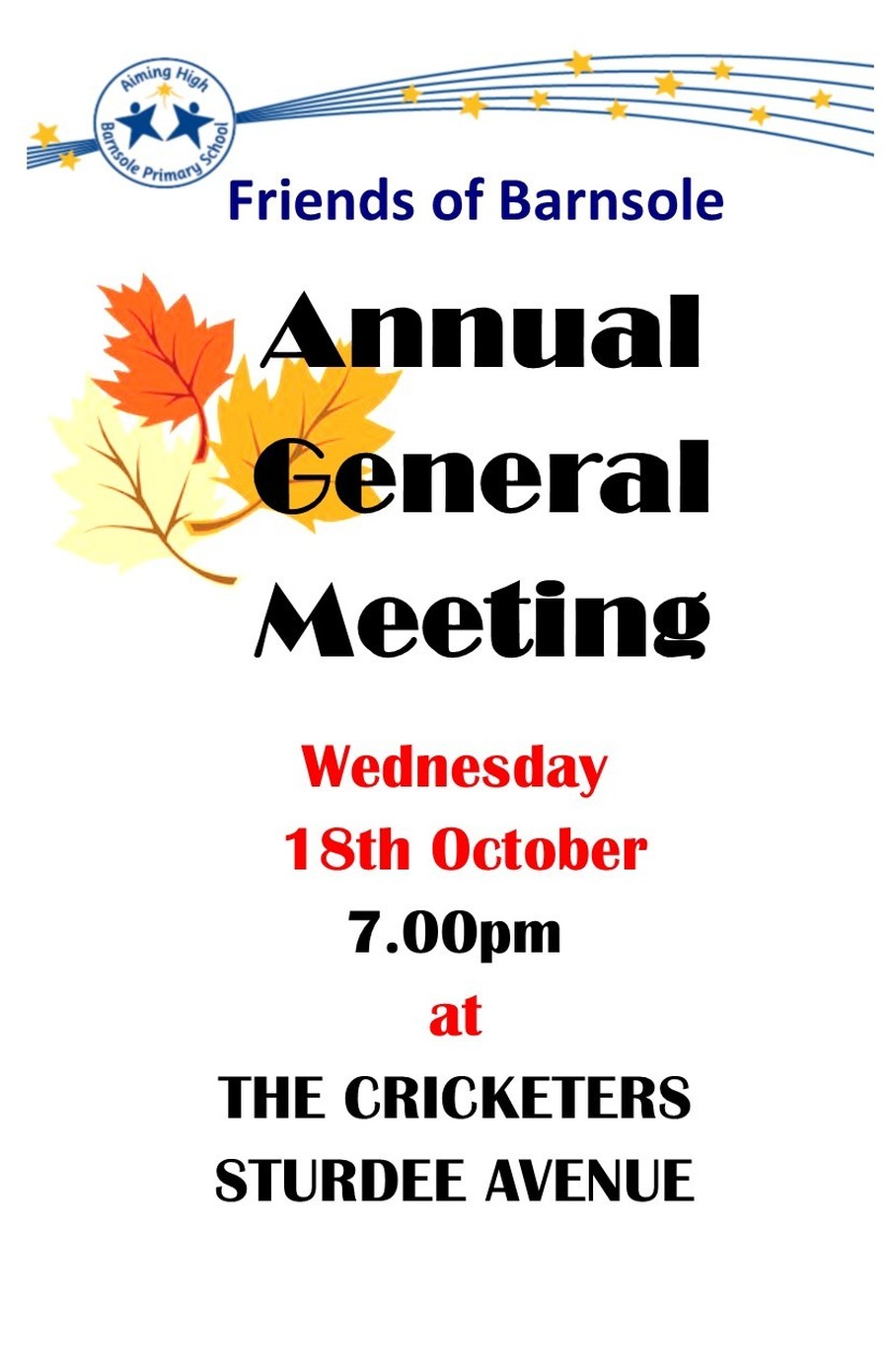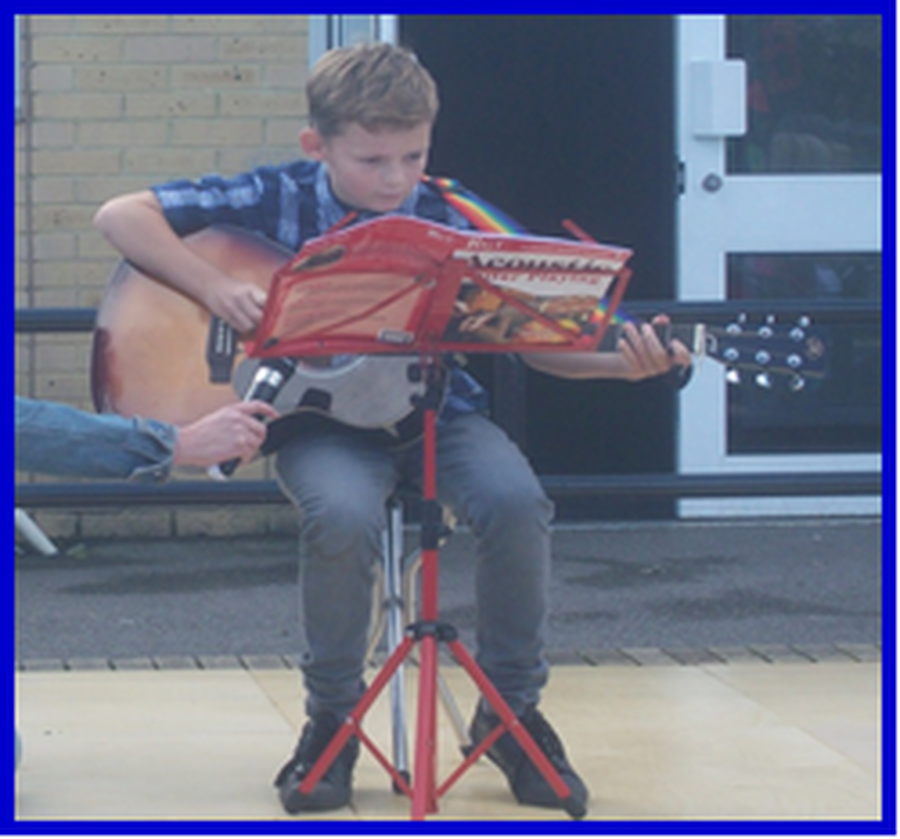 "I'm not a Celebrity!" Challenge:

A well-deserved medal was awarded to Lewis Harrold after he completed his challenge.
This involved eating both a cricket and a mealworm!
Well done Lewis and watch out Ant and Dec; Lewis will be joining you in the jungle very soon!
Barnsole's Got Talent Contest:
Our three judges were Jamie Johnson from, 'The Voice', Mr Daniels, Chair of Governors and Miss Clark, Year 1 teacher.
After some serious deliberation, they unanimously agreed that Edmund Crosland was to be the overall winner.
Congratulations to Edmund for his amazing guitar playing and very well done to everyone else who entered…
"…Barnsole definitely does have a lot of talent!"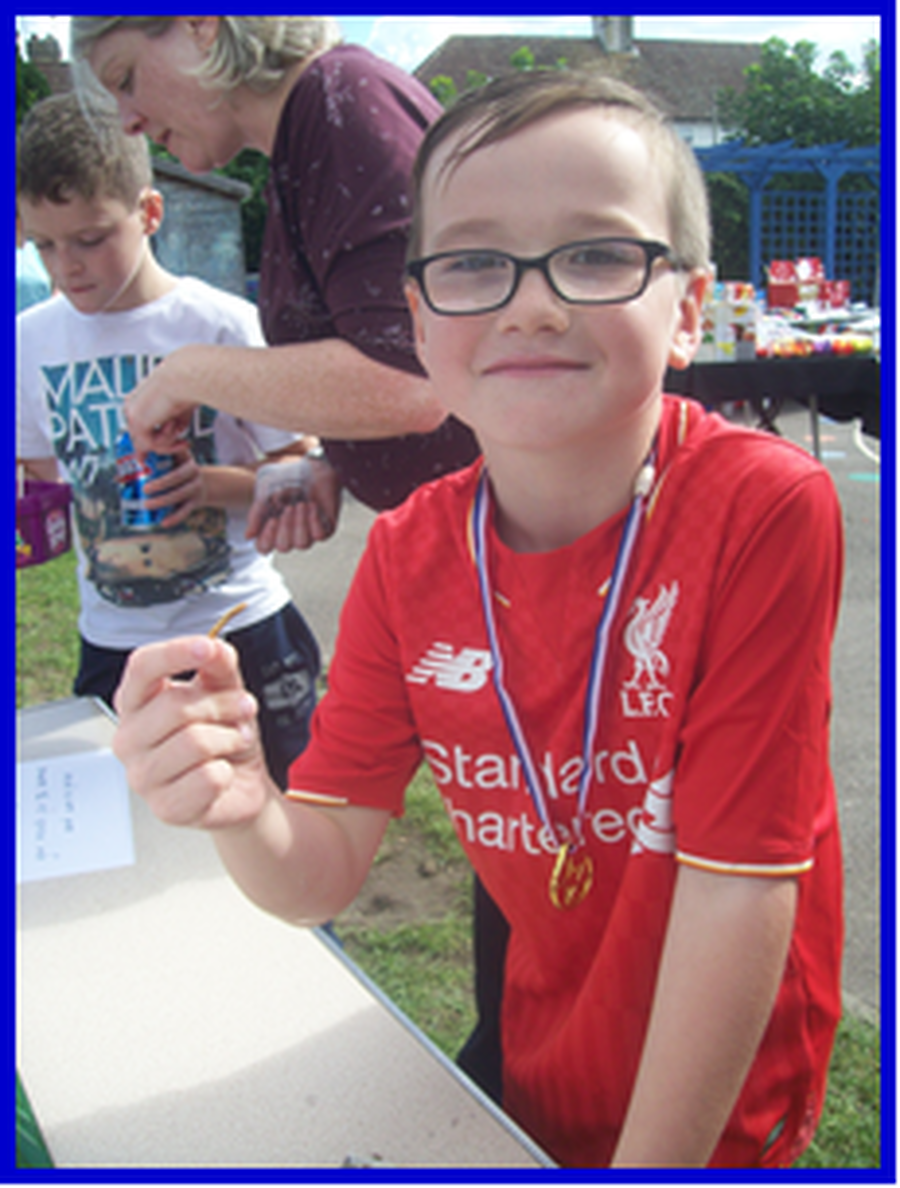 If you would like to join the committee, or just get more involved, please come along to the meeting, or contact us:
By email: friends@barnsoleprimary.medway.sch.uk or By telephone: 01634 333400 (School Office)
This was another success, with over 300 presents being brought and wrapped by the children. Thank you to our fantastic team of helpers who made it possible. We couldn't have done it without you!