Who We Are
A warm welcome to our school. We are a unique and diverse learning community located in Gillingham that provides the best possible support in enabling pupils to achieve their best. We are proud that equity, equality and inclusion are embedded in our ethos and that we are a school where all families are welcomed without exception.
The school is spread across two sites both located within the Gillingham area. Pupils from Nursery to Year 2 are based on the Infants site and Years 3 to 6 across the road on the Juniors site. Our nursery is in a separate building within the Infants site, which offers both part-time and full-time places.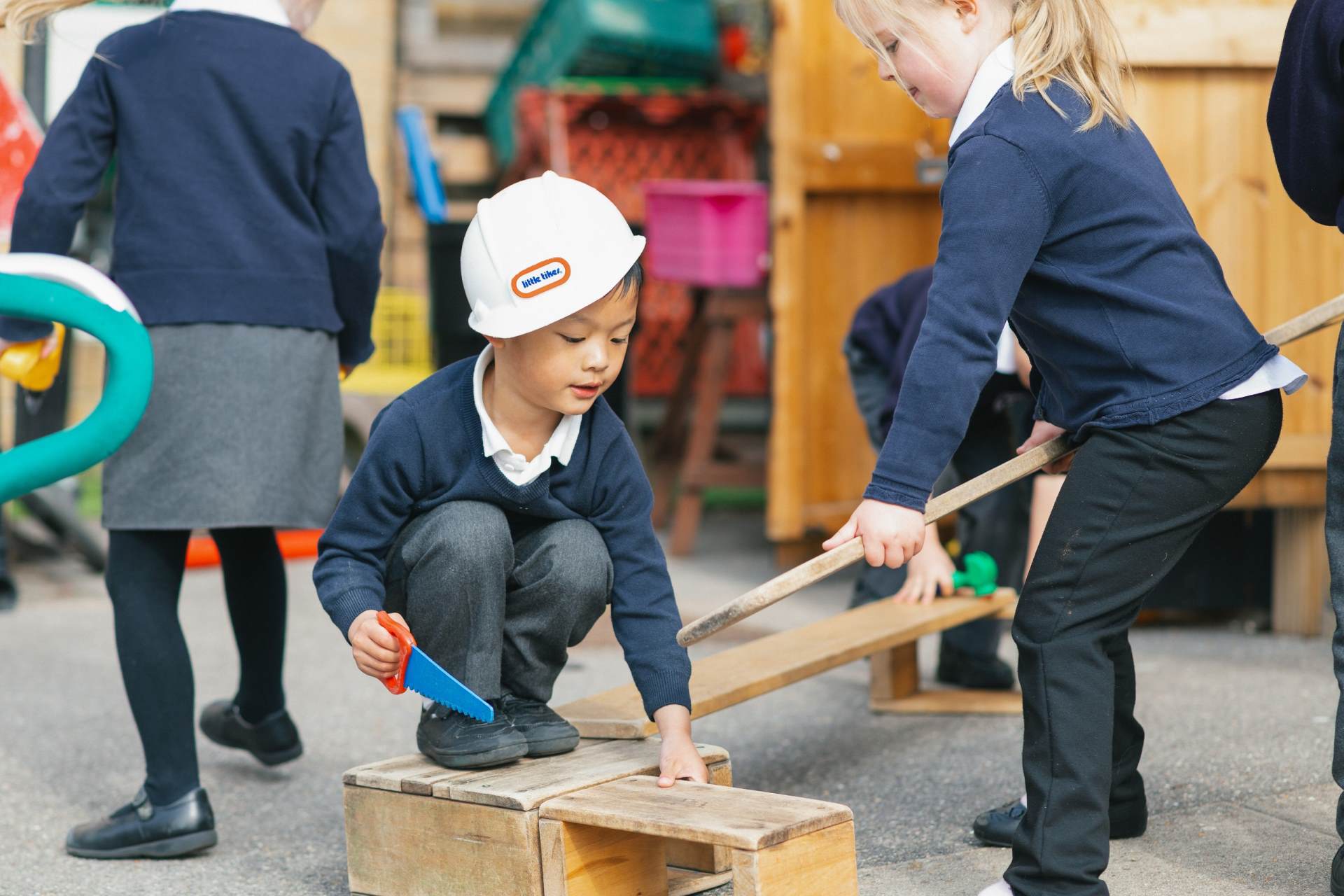 We are a school with high aspirations for pupils, their families and the community of Gillingham. Every single child at Barnsole is given the opportunity to achieve their very best, and we have built our curriculum through developing close partnerships with our parents/carers and community. We pride ourselves on providing the highest quality learning experiences; learning is engaging and relevant to the lives of our pupils.
Our School Vision is:
'Empowering every child, nurturing diversity, fostering lifelong curiosity and resilience – aspirations are high for all.'
Through our holistic curriculum, we endeavour to:
promote mutual respect, positive values and wellbeing
face new challenges through teamwork;
learn and achieve in a supportive, stimulating and creative environment;
celebrate diversity and work in partnership with parents and the wider community.
Pupils and staff are highly motivated and firmly believe in learning together, in partnership with families.
Our first priority is that we want pupils to feel safe at our school, to understand that they will be supported both academically and personally, so they can achieve their very best and be proud of their achievements. The life skills we teach our pupils here give them confidence and self-belief.
My child's confidence has grown since being at Barnsole.
At Barnsole, our pupils helped staff to collate a list of the values that we believe are most important to us within our school and community. These values are clear to see across the school, where a calm approach supports our collaborative and purposeful learning. More importantly, they are a set of values that we hope pupils will continue to improve upon and use to good effect at secondary school and in later life. Our school values are built into our broad and balanced curriculum, and play an integral part in the daily life at school; complementing the British Values while also helping to develop children as respectful and confident individuals.
We offer a range of extra-curricular clubs and classes, which many pupils participate in.
As part of our 'wrap around' support both before and after school, we provide a Breakfast Club and After-School Club.
All our pupils experience an extensive range of trips and visits, and benefit from a number of experts and professionals who come to the school for workshops and events. Pupils learn a range of musical instruments.