Due to current government and Public Health England guidelines, tours of the nursery for prospective parents are cancelled.
Hello and welcome to Barnsole Nursery
Barnsole Nursery can be found in the old farm house on the infant site of Barnsole Primary School. We provide care and education for children aged 2, 3 and 4 years old. At Barnsole Nursery we firmly believe that every child has the right to meet their full potential through a play based curriculum. We provide opportunities for children to become curious, excited and hands-on learners whilst socialising and having fun. The adults ensure that children feel secure through a set routine within a stimulating and challenging environment.
Come and have a look! Appointments can be booked via the school office on 01634 333400
Barnsole Nursery has two rooms, the Sunshine room and the Rainbow room, open in the morning and one room – the Rainbow room - open in the afternoon. Both rooms have 2, 3 and 4-year-old children in, enabling them to learn from each other – acting as role models and promoting kindness. The Nursery is teacher led and they can be found supporting children to learn in both rooms.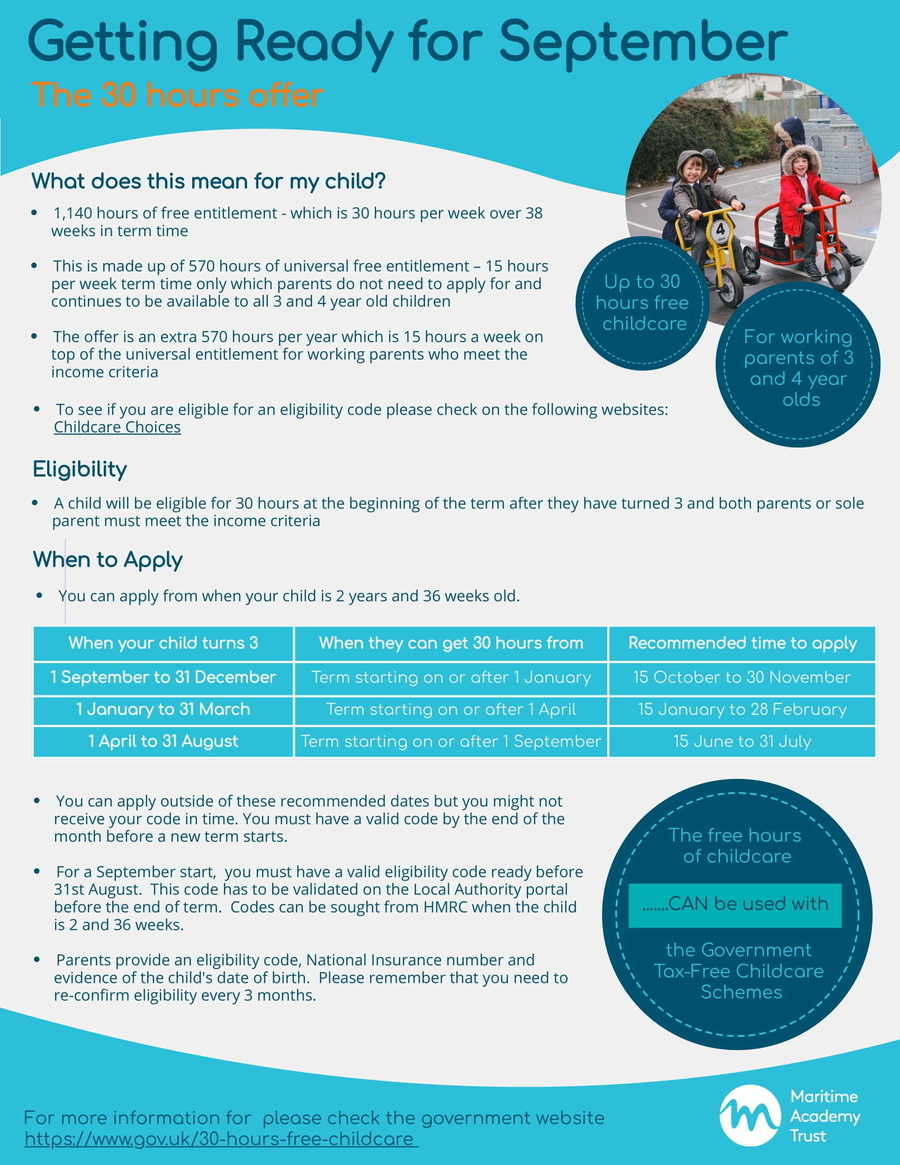 The Sunshine Room
The Sunshine Room is situated upstairs in a bright airy room. The room offers continuous provision of resources which the children can access themselves. 'Enhancements' are also added to support children practising and learning new skills. The experienced staff interact and engage the children to follow and expand on their interests. The children have snack downstairs and then join the Rainbow room for free-flow learning, inside and outside.
There are 16 3-year-olds in the Sunshine Room and 4 2-year-olds.
The Rainbow Room
The Rainbow Room, a large calm space, is downstairs. Like the Sunshine Room, the children are able to access resources independently with enhancements added to aid learning or skills practice. The skilled staff look for the spark of interest from a child and build on it by modelling, explaining or exploring an idea.
There are 26 3-year-olds in the Rainbow Room and 4 2-year-olds.
We offer 15 hours of nursery education to 2, 3 and 4-year-olds. The 15 hours can be taken over the course of 5 mornings or 5 afternoons. We have 42 3-year-old places in the morning and 8 2-year-old spaces which are prioritised for children with funding codes. In the afternoon there are 26 3-year-old places and 4 2-year-old spaces, again prioritised for children with funding codes.
We also offer a limited number of 30 hours of nursery education to 2, 3 and 4 year-olds. Please see our flyer for further information. Click here...
The Team
The Nursery is led by experienced early years teachers, supported by specialist early years teaching assistants.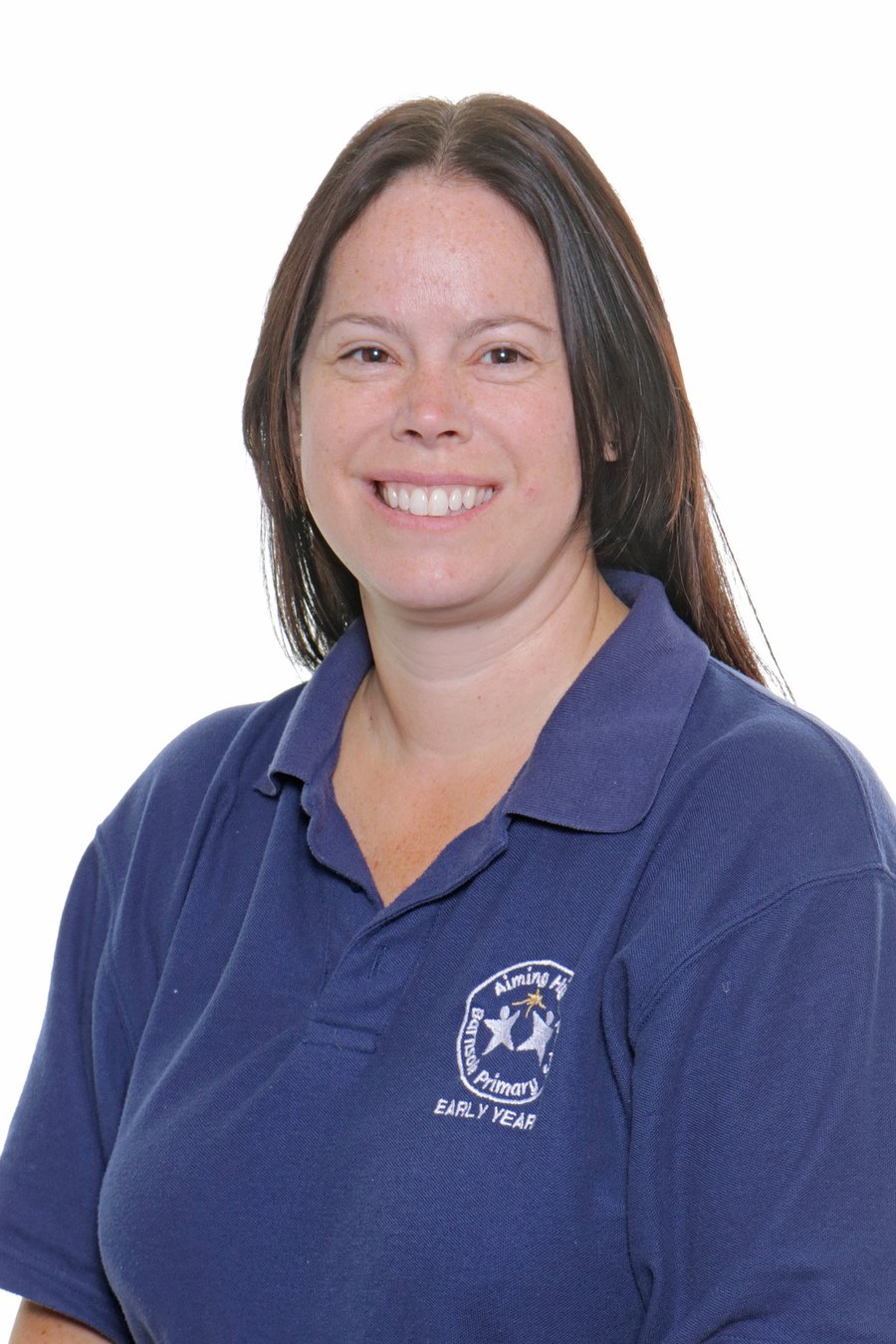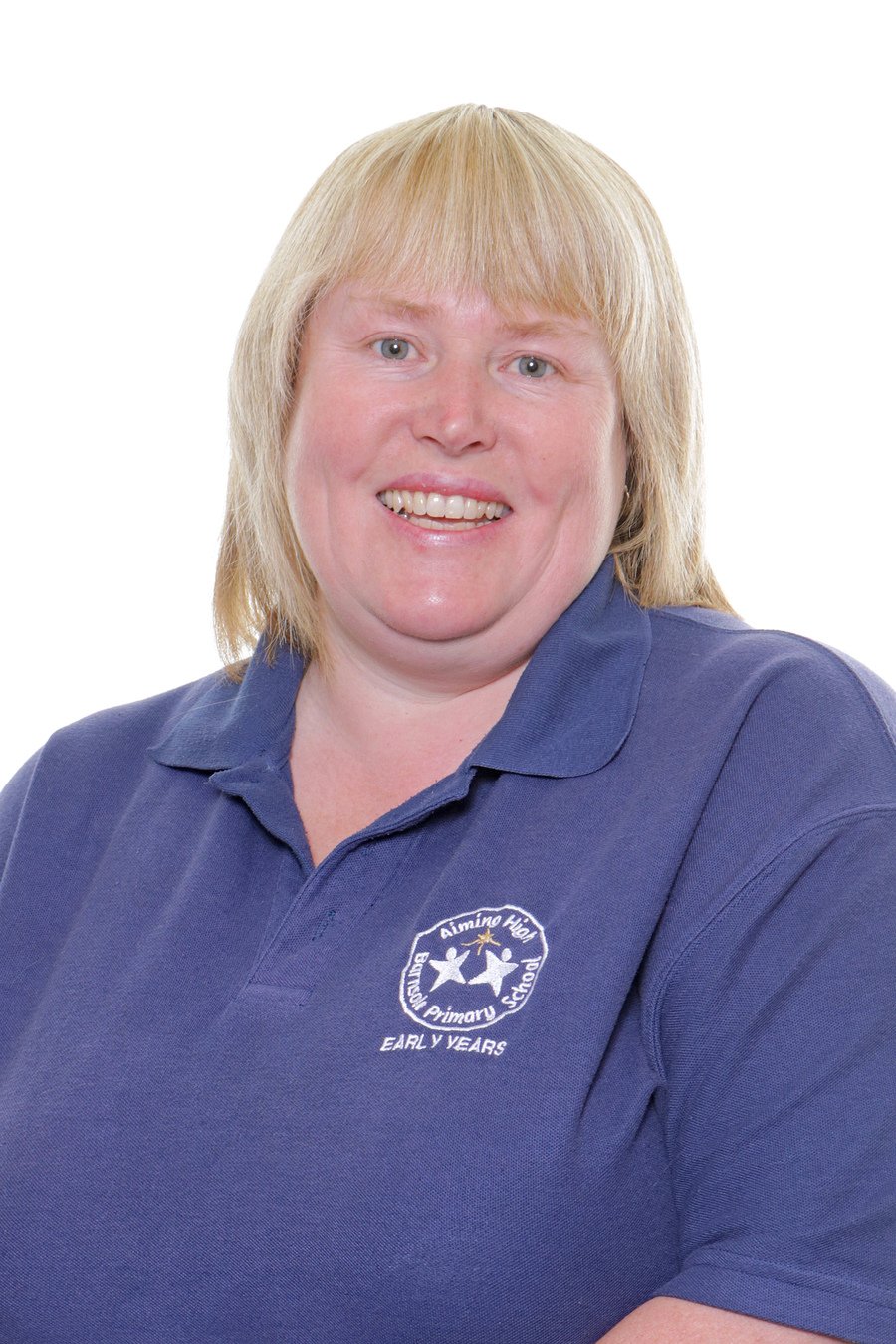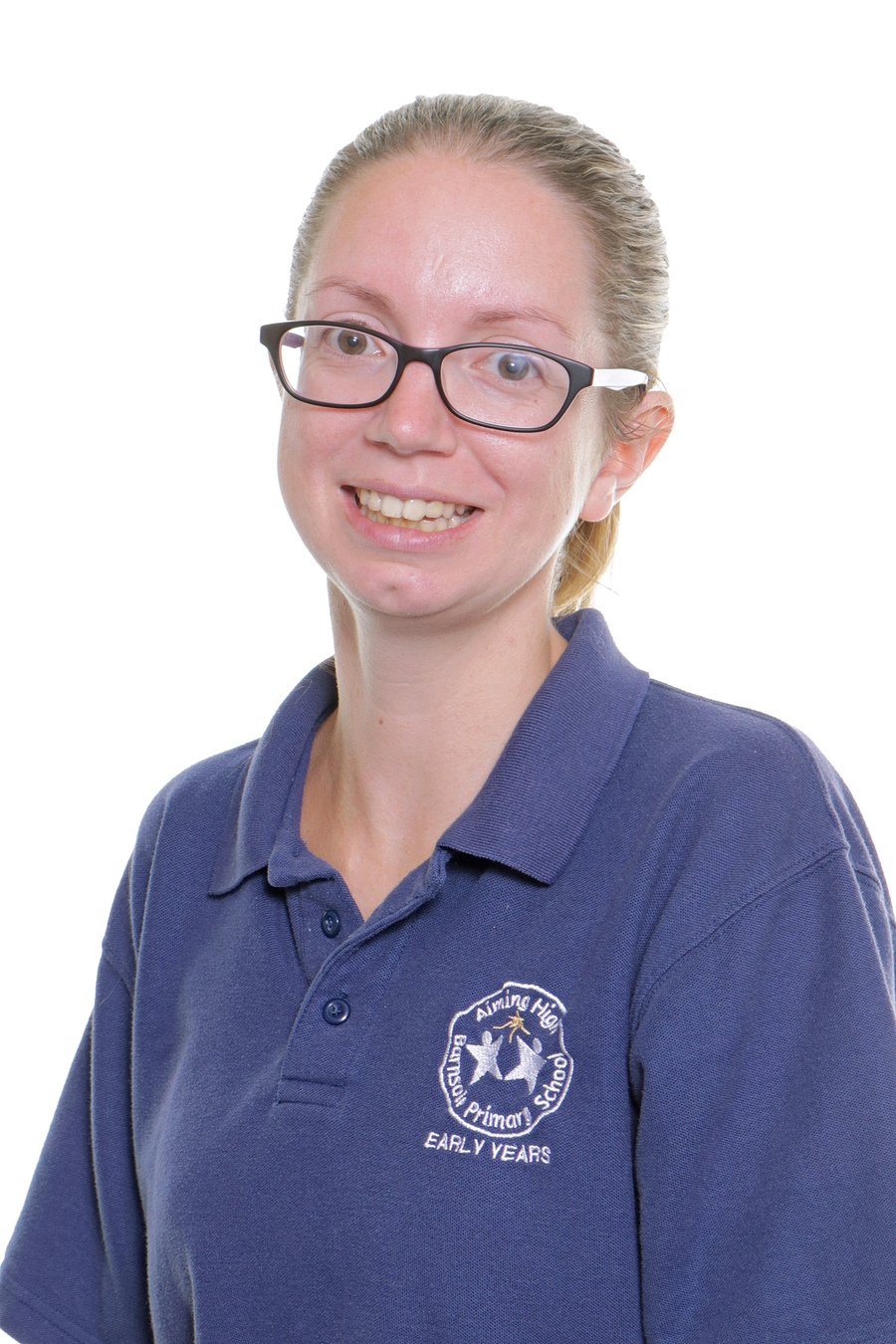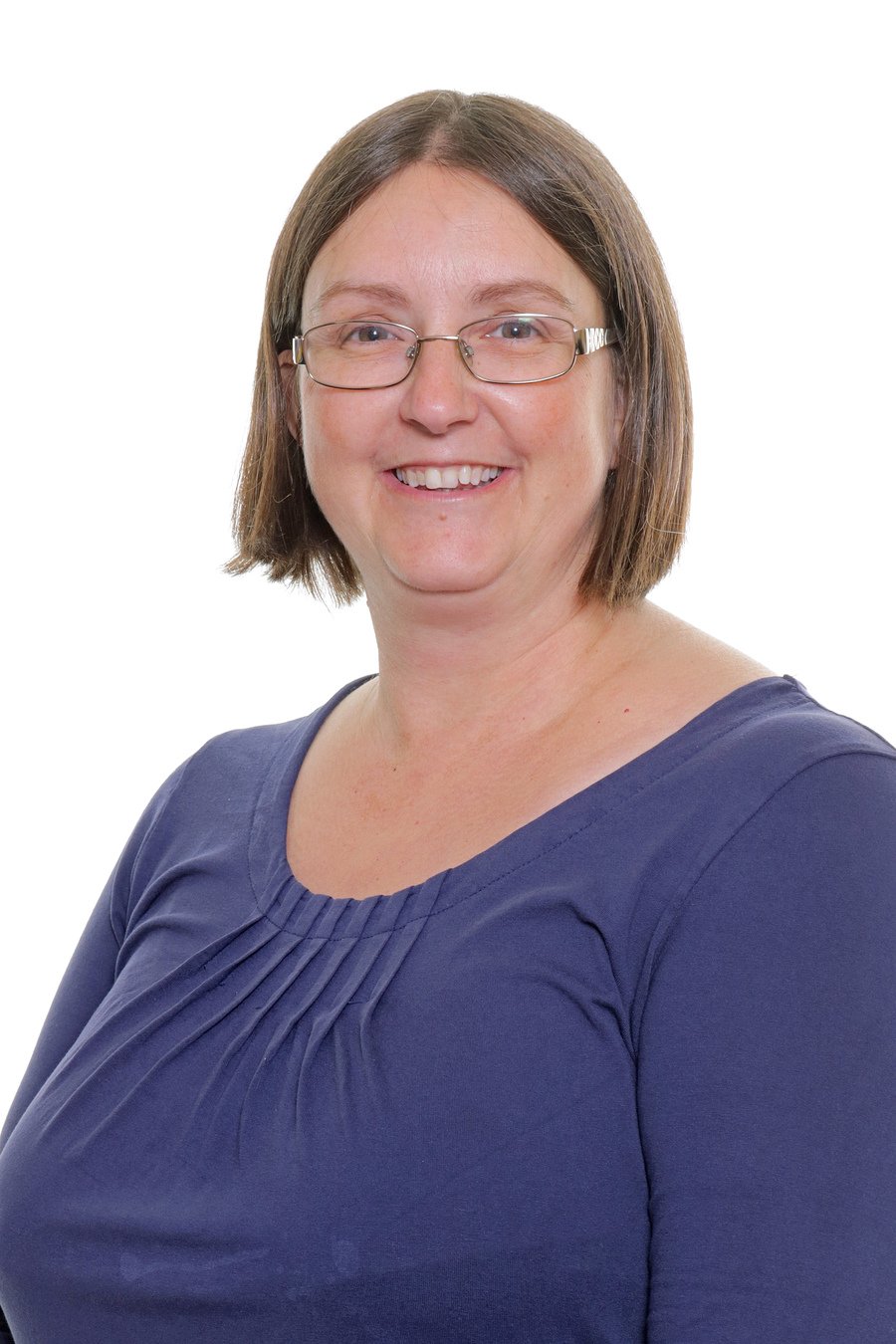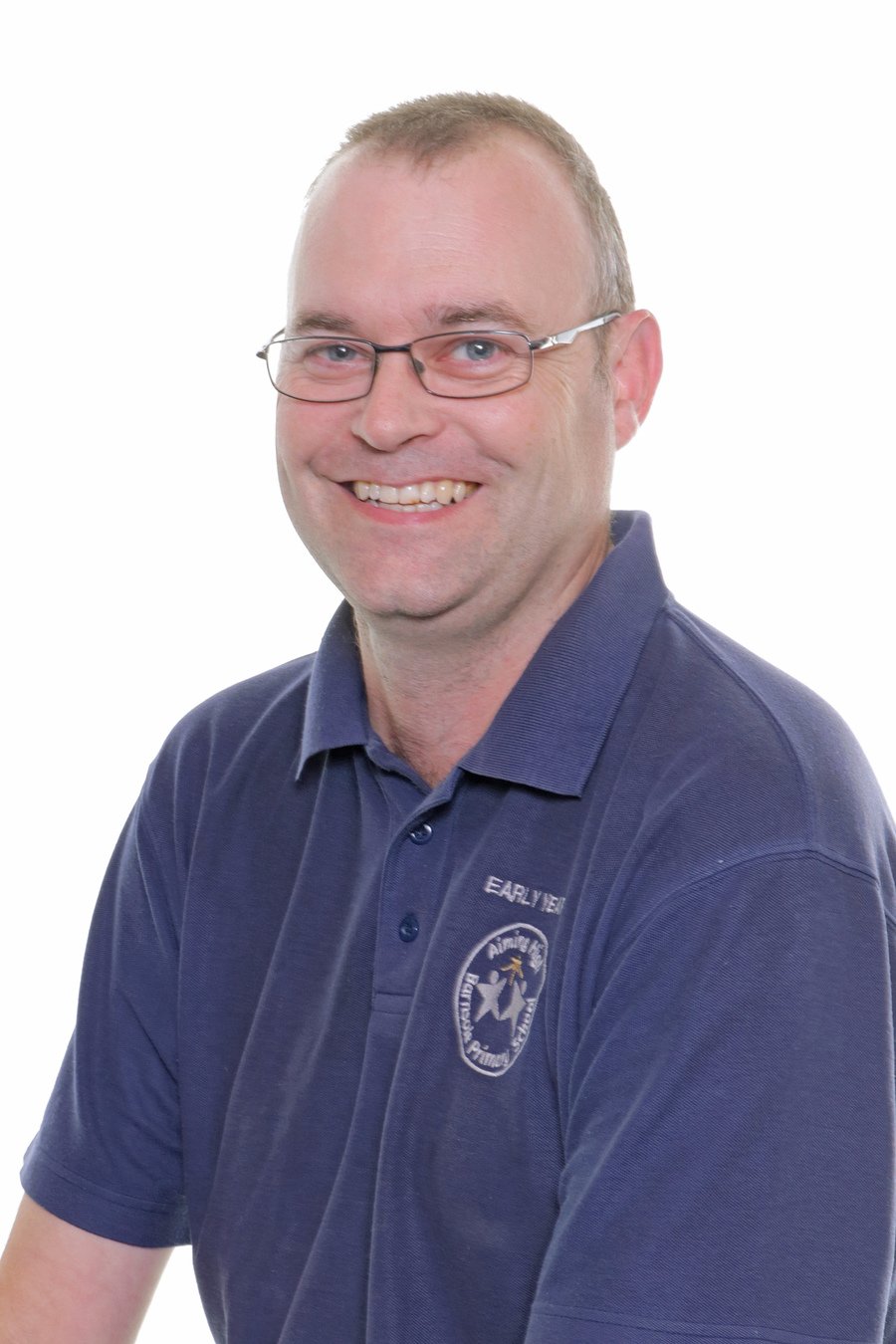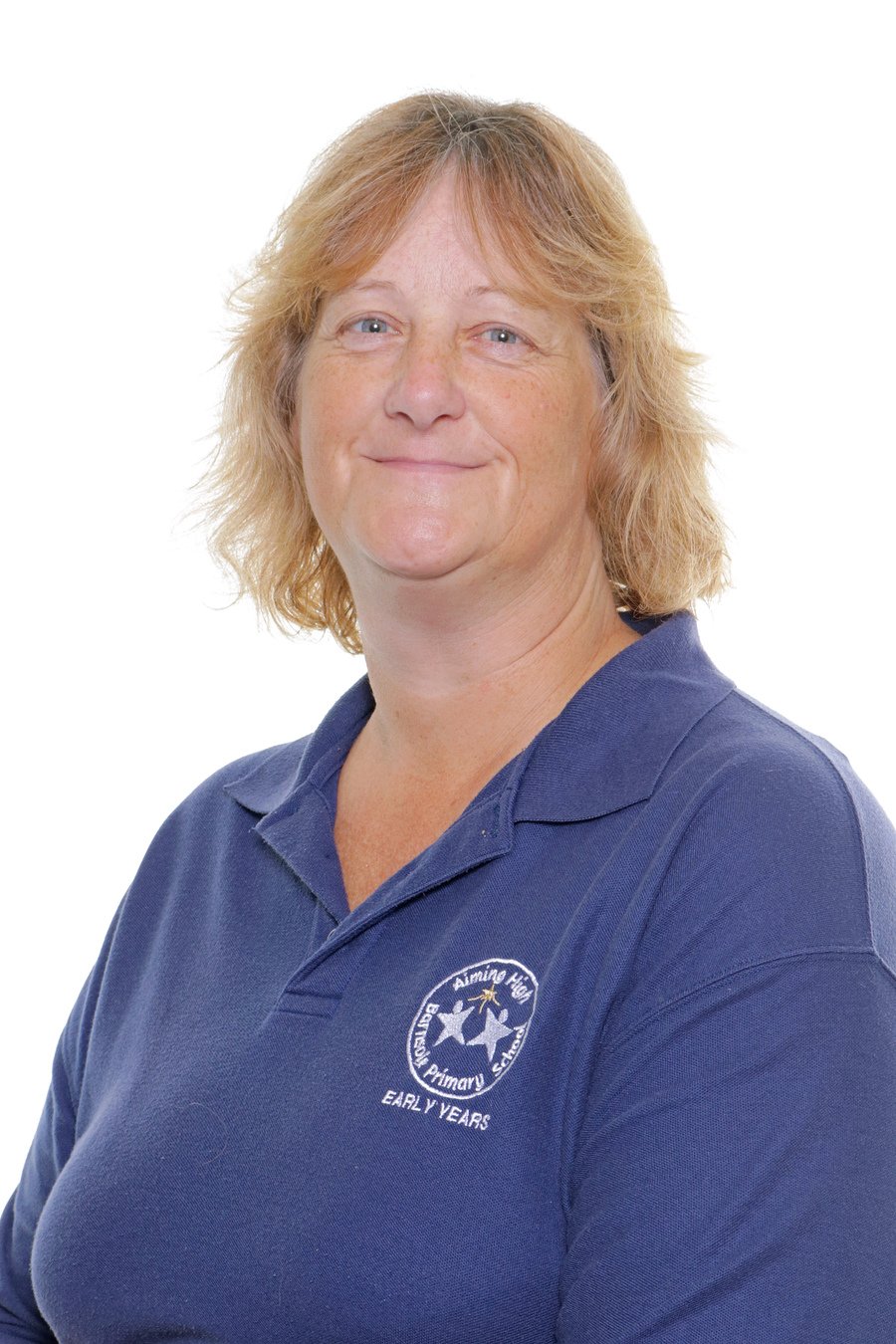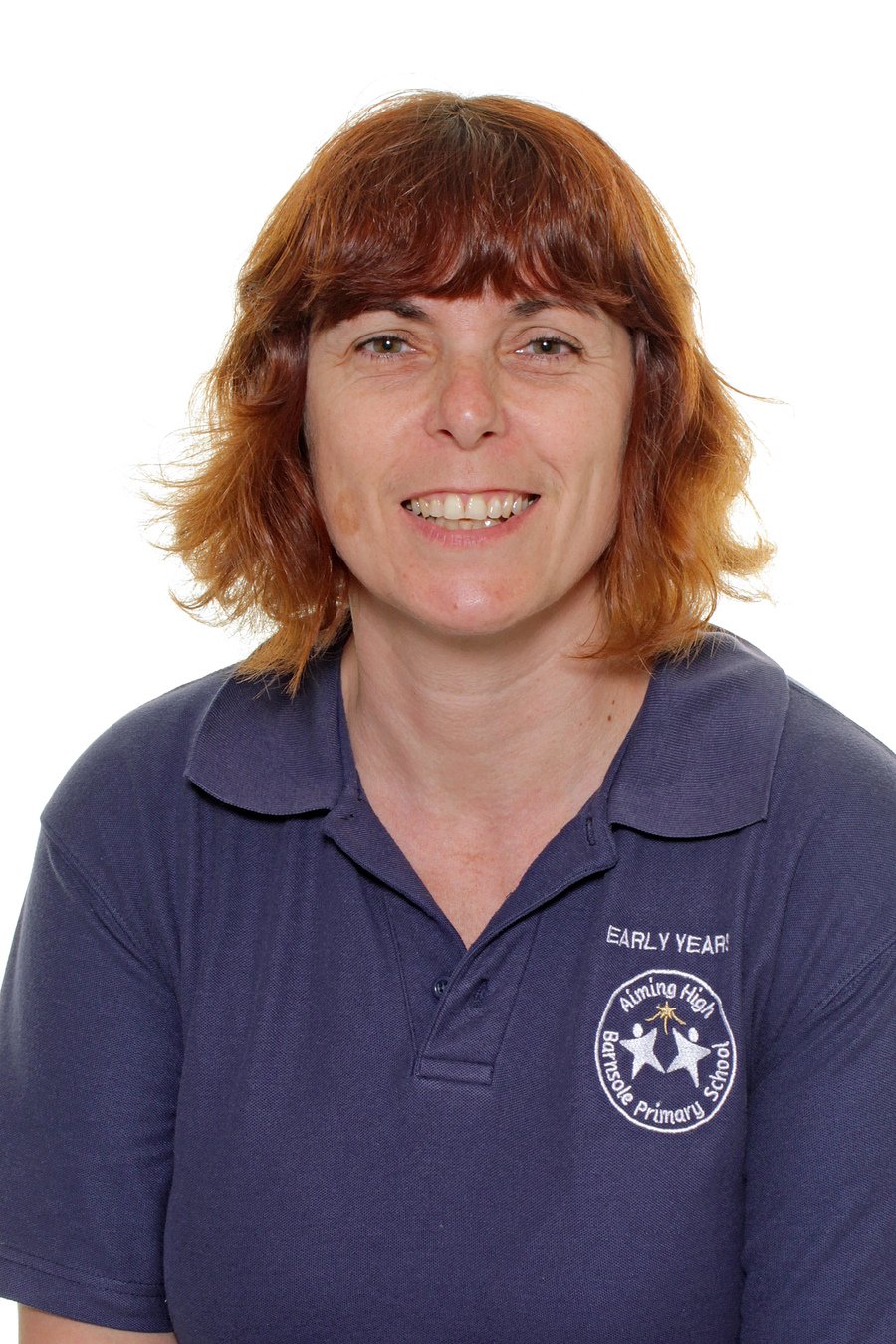 The Nursery sessions are Monday to Friday as follows:
Morning Session: 8.30am - 11.30am
Afternoon Session: 12.10pm - 3.10pm
To view our admissions policy for 2 and 3-year-olds, please see our policies page.