Are you looking for a place in Nursery or Reception?
Please fill in the relevant form linked below to express an interest. We'll be in touch shortly with Open Day Information!
Expression of Interests Form - Nursery click here ...
Year R 2022 Tour Date Booking Form - Reception click here ...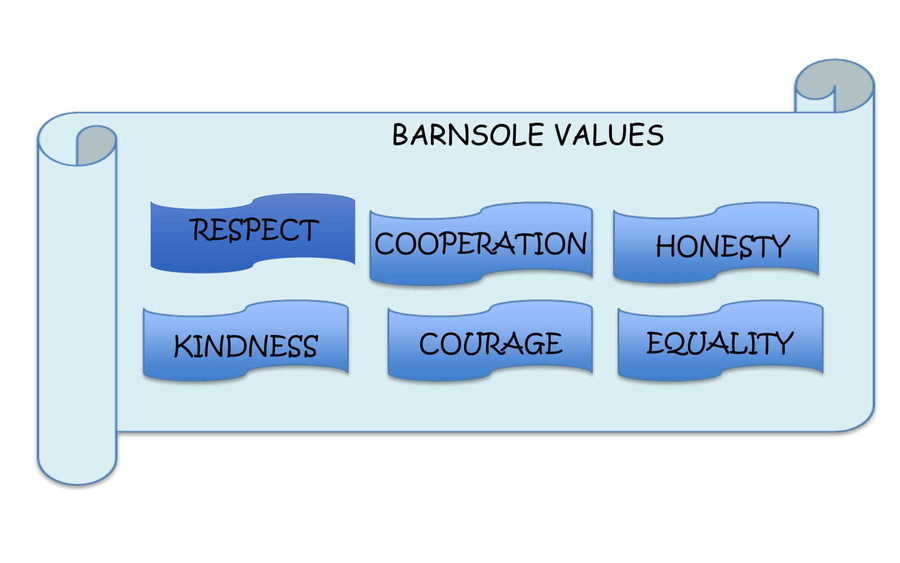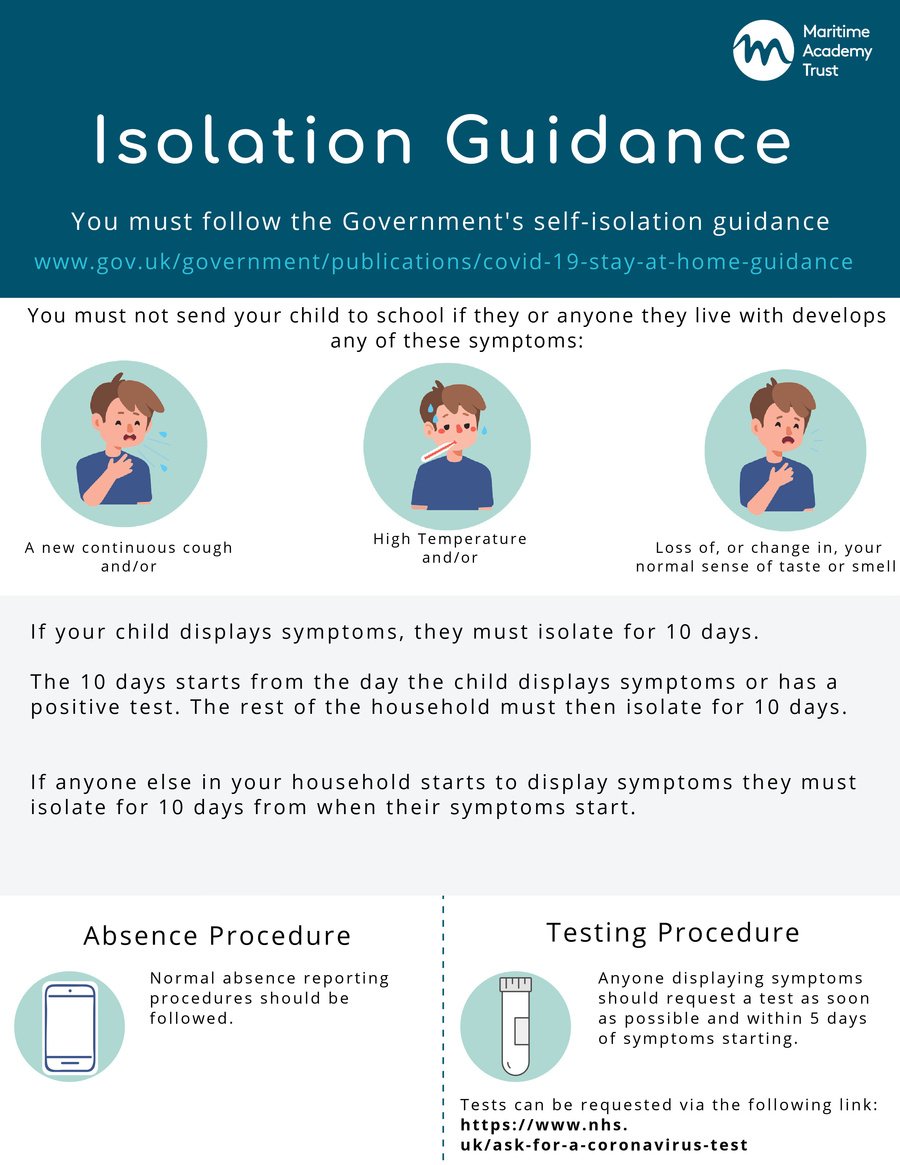 Why not consider working at Barnsole? Click here ...
Welcome
We are committed to providing a safe, secure and stimulating learning environment where each one of our pupils can achieve their potential and flourish academically and socially. We have exceptionally high expectations of all our pupils and endeavour to nurture their self-confidence and self-esteem so that they can be the best they can be.
Relationships with parents and our wider community is something we put right at the top of our agenda. If you would like to visit please do not hesitate to contact us and we also actively encourage feedback so if you feel there is something we can do better please let us know.
We look forward to meeting with you.
Tracey Bell




Interim Head of School

Dave Marsh
Interim Executive Head
Twitter Feed
5 Nov 2021 RT @ourcharliecat: @thestreetangel2 @barnsoleschool
5 Nov 2021 RT @tom_dimiddio: #Medway lollipop lady retires after keeping #children safe since 1981 🚸 | @medway_council @barnsoleschool I couldn't re…
5 Nov 2021 RT @ClivJoh: Many congratulations to Jenny, who retires as school crossing patrol after forty years, most recently at Barnsole Primary @bar…