Are you looking for a place in Nursery or Reception?
Please fill in the relevant form linked below to express an interest. We'll be in touch shortly with Open Day Information!
Expression of Interests Form - Nursery click here ...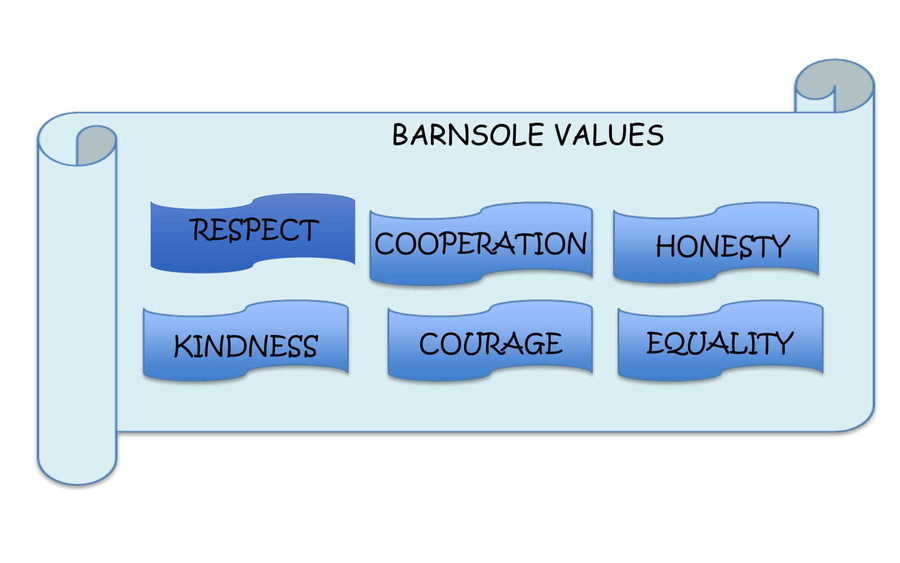 Welcome
We are committed to providing a safe, secure and stimulating learning environment where each one of our pupils can achieve their potential and flourish academically and socially. We have exceptionally high expectations of all our pupils and endeavour to nurture their self-confidence and self-esteem so that they can be the best they can be.
Relationships with parents and our wider community is something we put right at the top of our agenda. If you would like to visit please do not hesitate to contact us and we also actively encourage feedback so if you feel there is something we can do better please let us know.
We look forward to meeting with you.
Dave Marsh
Interim Executive Head
MARITIME ACADEMY TRUST VACANCIES
If you want to be part of Maritime we offer a supportive environment with engaged children and the freedom to deliver a creative and exciting curriculum.
We collaborate at all levels meaning fantastic development and career progression opportunities. We are passionate about staff well-being and offer flexible and family-friendly working options. We want the people we employ to be highly skilled and motivated and for that reason, we offer a comprehensive programme of CPD.
Current opportunities can be found here. This link will take you to the Maritime Academy Trust website.
School Experience Days
All Maritime schools offer School Experience Days. This is a great opportunity to spend a day in a Maritime classroom, shadowing a class teacher, working with small groups of children. Click here to find out more about this great opportunity and to register.
Twitter Feed
5 Nov 2021 RT @ourcharliecat: @thestreetangel2 @barnsoleschool
5 Nov 2021 RT @tom_dimiddio: #Medway lollipop lady retires after keeping #children safe since 1981 🚸 | @medway_council @barnsoleschool I couldn't re…
5 Nov 2021 RT @ClivJoh: Many congratulations to Jenny, who retires as school crossing patrol after forty years, most recently at Barnsole Primary @bar…